A Record-Breaking Kitsap Great Give, Thanks to Community Support
April 23, 2020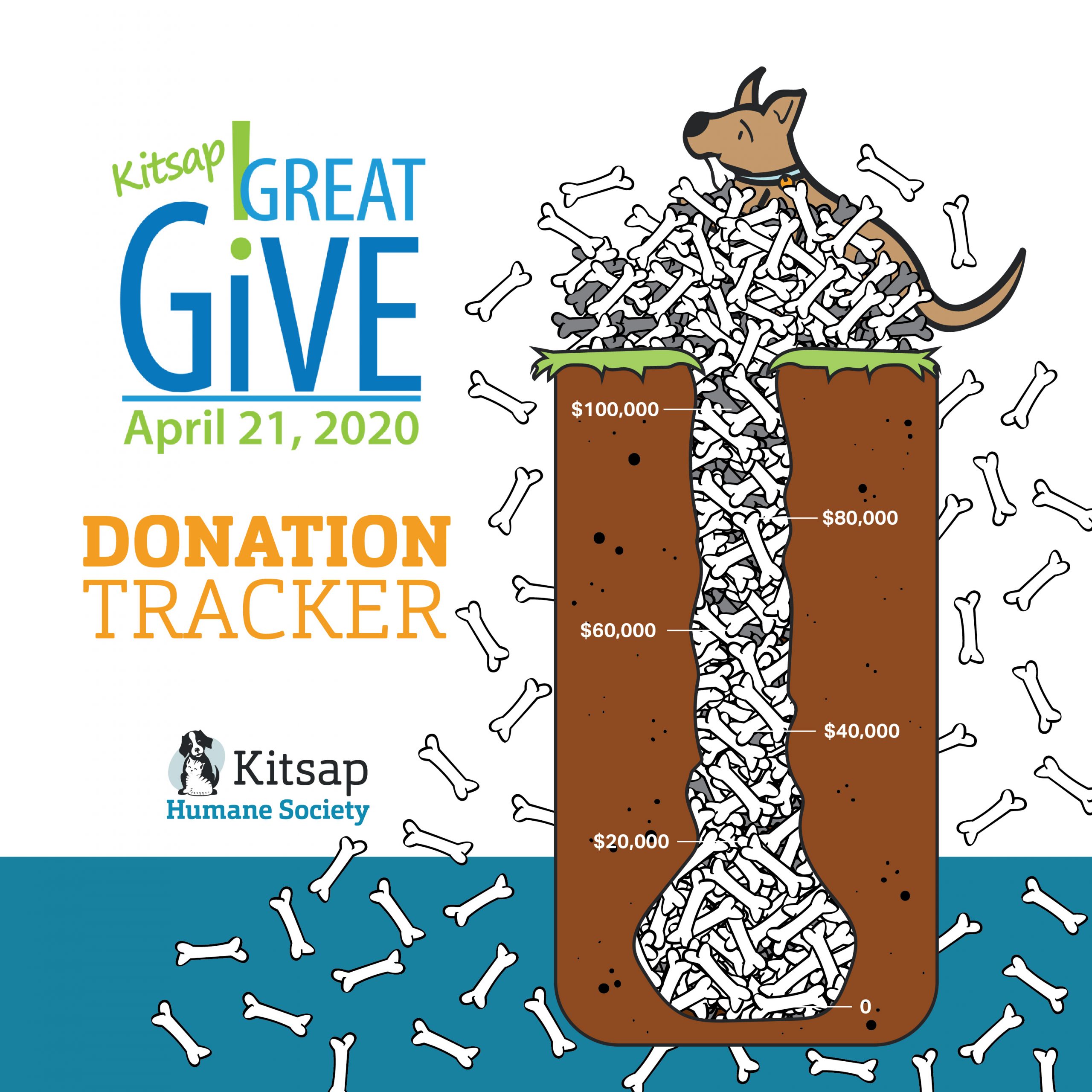 Wow. We are stunned by our community's generosity – for the care of animals at Kitsap Humane Society and for other local nonprofits – during this year's Kitsap Great Give. Despite these uncertain and unprecedented times, animal lovers stepped up for homeless, hurting, and abandoned animals when we needed you most.
Donors to our community's biggest day of giving responded with a record-breaking 875 gifts to KHS totaling $117,619. This community outpouring is in addition to the hundreds of donors who separately donated to our Emergency Fund & Matching Gift Campaign, which is still underway.
Not only did you come through for the animals, all gifts were DOUBLED by a group of caring donors!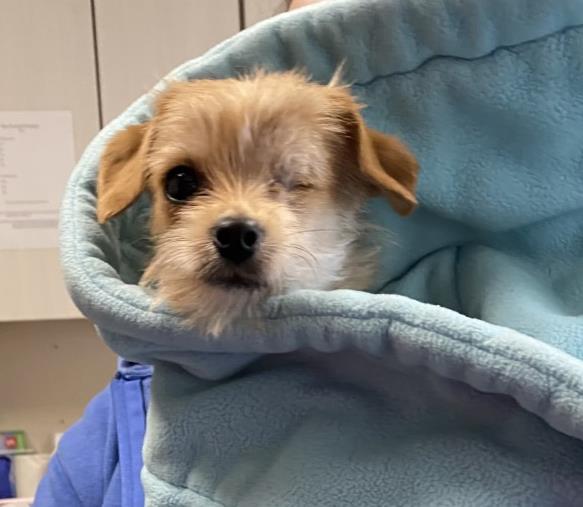 Every day, gifts like yours make a lifesaving difference for animals like Venus. She came to us through our Rescue Me program needing surgery for a painful eye deformity.
Thanks directly to your contributions, thousands of animals will receive the veterinary care, shelter and loving homes they deserve – just like Venus did.
Your support of KHS this spring is vital and helps ensure our ability to carry out our lifesaving mission amid a staggering loss in revenue due to COVID-19.
We are so grateful to our animal-loving community. We will continue to update you on our services to animals and the people who love them – all thanks to you.