Buy Pitbull Gear and Help KHS Too
When you buy items from PitbullSupply.com, 10 % of every purchase will be donated to KHS.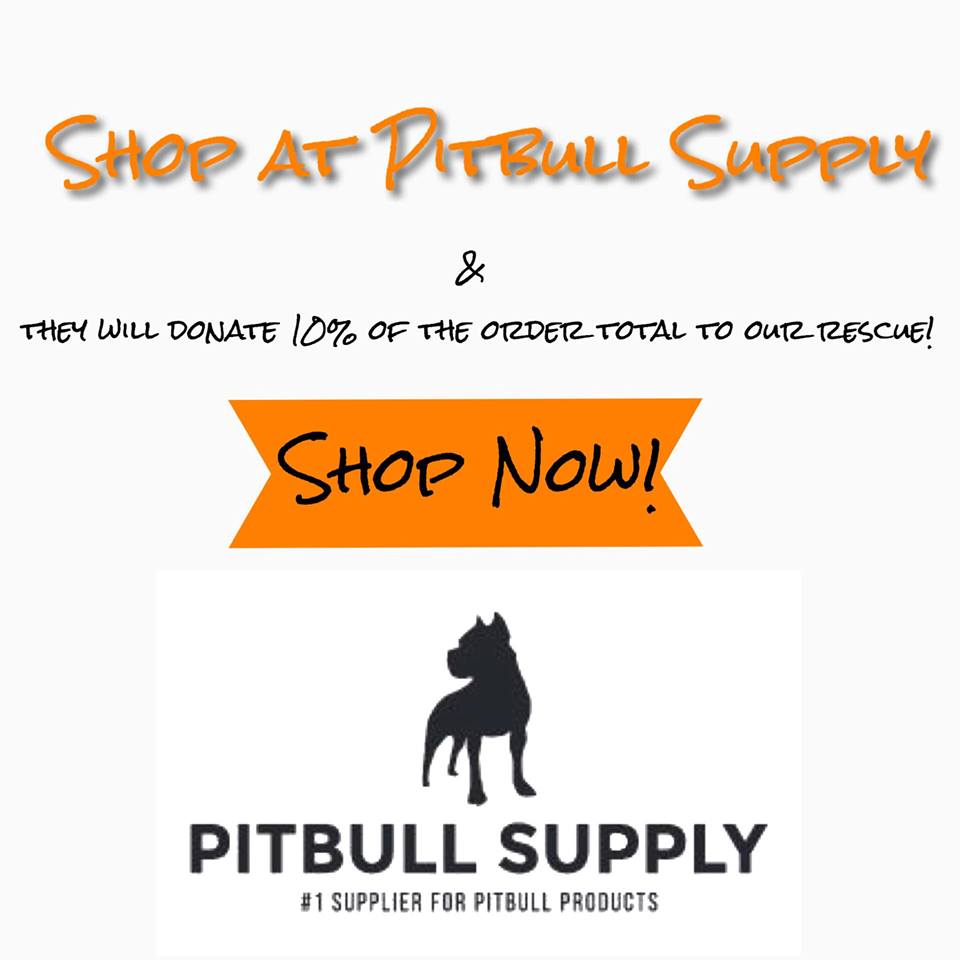 Buy from KitNipBox and KHS Receives 5%
Every purchase made at KitNipBox can help benefit our animals. KitNipBox is a monthly subscription service in which subscribers get a box of cat treats,  toys and gifts. KitNipBox will donate 5% of every purchase to Kitsap Humane Society when the promo code KITSAPHUMANE15 is entered at checkout. Also when you enter that code, you will save 15% off your first box.
Buy Bissell and Help KHS Pets
When you purchase pet products online at bissell.com, a portion of your purchase can automatically fund Kitsap Humane Society. Just choose us as your organization!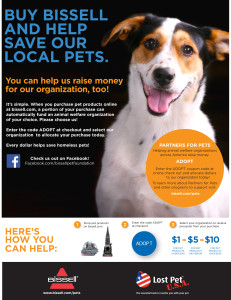 Fred Meyer Community Rewards Program
Kitsap Humane Society is now part of Fred Meyer's Community Rewards program. The process is simple. Fred Meyer is donating $2.5 million per year to nonprofits in Alaska, Idaho, Oregon and Washington, based on where their customers tell them to give.
Here's how the program works:
1. Sign up for the Community Rewards program by linking your Fred Meyer Rewards Card to KHS here. You can search for us by our name or by our non-profit number 85261!
2. Then, every time you shop and use your Rewards Card, you are helping Kitsap Humane Society earn a donation!
3. You still earn your Rewards Points, Fuel Points, and Rebates, just as you do today.
4. If you do not have a Rewards Card, they are available at the Customer Service desk of any Fred Meyer store.
5. For more information, please visit www.fredmeyer.com/communityrewards.
Sponsor an Animal
Want to help an animal, but are not in the position to adopt? Sponsorships can be made in any amount and go toward covering the cost of basic care, medical care and behavioral support for that animal. 
Animal sponsorships are made for a variety of reasons. Sometimes a staff member, volunteer or community member selects an animal to sponsor because the pet is special to them or because they want to bring a little extra attention to that pet. All sponsored animals receive a card on their kennel that announces they have been sponsored.
Animal sponsors do not have to pick a certain animal. We can make that selection for you based on the animal most in need of finding their forever home. Click here to make an animal sponsorship.
Help Our Spay/Neuter Efforts
With the purchase of a "We Love Our Pets" Washington State license plate, you will help spay and neuter more pets and save lives.  Spaying or neutering is the most humane and effective method for reducing the number of homeless pets, and provides dogs and cats with significant health and behavioral benefits.
The license plate features lovable characters designed by artist and author Brian Bassett, (Adam@Home and "Red and Rover"), and are available for purchase at all Washington State vehicle licensing offices.
Click here to learn more!