Our 4 main annual events include:

Workplace Giving
Double your financial contribution through the Matching Gift Program at your workplace! Check with your employer to see if they will match your gift directly, or look into contributing through one of the programs listed below: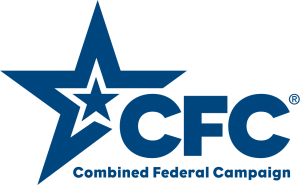 Federal Campaign (CFC) #93746
Federal employees can contribute through their payroll plan – just indicate CFC number 93746.
Bainbridge Island One Call for All Campaign
When the Red Envelopes arrive in their mailboxes, residents of Bainbridge Island may choose to designate Kitsap Humane Society, and by doing so, assist homeless and abused animals in their community.
United Way
If you participate in giving through United Way you can designate the Kitsap Humane Society to receive your contribution. King County Employee Giving Program #9554.
Events
KHS can attend your workplace giving event, charity fair, or kick-off. Please contact info@kitsap-humane.org if you would like us to attend an event.