PetsWALK Fundraising 101
June 2, 2017
PetsWALK is NEXT MONTH! If you're jazzed about PetsWALK and you've already created a fundraising page and RSVP'd for the event, we are here with some tips and tricks to make your PetsWALK fundraising campaign a great success!
By now, you've probably found the fundraising-incentives tab on the PetsWALK website. Want to earn some epic prizes for you and your dog, while simultaneously raising funds for KHS? Here's how to get started.
The first thing to do is personalize your fundraising page. Once logged in at https://petswalk.rallybound.org/ visit "My HQ" (upper right hand corner) and personalize your page. Add a personal and campaign image, change up your bio, and say why animals and KHS are important to you. Make the page your own and start sharing!
You can email your fundraising page to your contacts straight from the "My HQ" section. You can also spread the love a little farther by sharing it on your social media pages!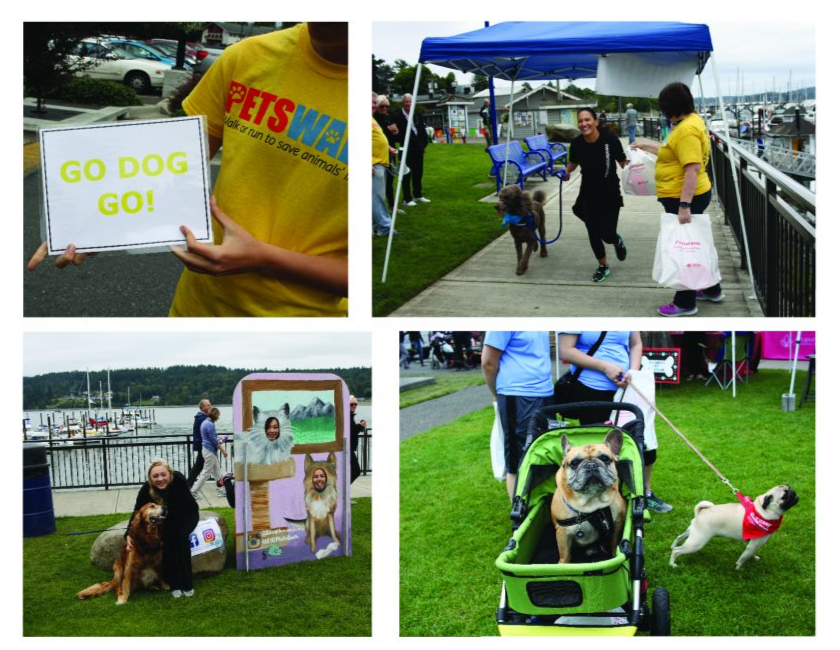 Want to do more? Set a personal goal and let your friends and family know that you'll do something special if you hit that goal! Whether its shaving your head, doing the dishes for two months, or dressing up in a costume for the race, having an additional incentive to encourage donations is always a perk!
Some of our participants have given small gifts to their donors in appreciation of their donations. If you knit, consider making hats or scarves to give in exchange for a donation. Or sell them and use the proceeds to benefit your PetsWALK fundraising campaign. You can hold a bake sale, do a car wash, walk dogs, or mow the neighbor's grass! Whatever you enjoy doing or making, use those skills to incentivize donors.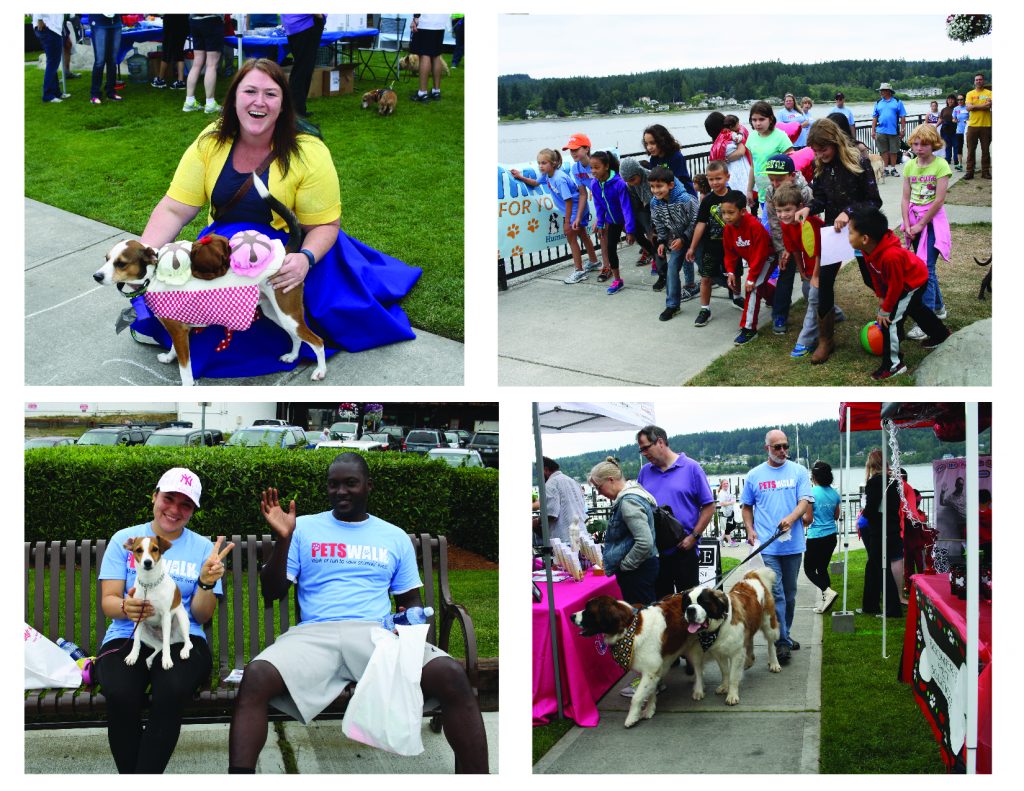 You can also advertise your PetsWALK campaign. Whether in your workplace, as an ad on your favorite podcast, or creating a video on your Facebook page or YouTube channel, get the word out there about your personal PetsWALK campaign! For example, one of our participants paid to have his campaign advertised on his favorite YouTube channel for a full week in June, thereby increasing his potential donor pool!
If you have any questions about your PetsWALK fundraising page or ways to raise money for PetsWALK, don't hesitate to reach out. You can email Team PetsWALK at kcizekallen@kitsap-humane.org
Happy fundraising!