Fore! the Animals Presented by The Latitude 48 Group
May 18 @ 9:00 am - 5:00 pm
Registration is NOW OPEN for
FORE! The Animals Presented by
Our 6th Annual FORE! The Animals Golf Tournament is returning to Trophy Lake Golf & Casting on Fri., May 18, 2018.
This four-person scramble has an 11 a.m. shotgun start.
After a light buffet and brief awards ceremony to follow, you'll be on your way home by 5:30 p.m. at the latest!
Register a foursome or come on your own and we will pair you with others.
Want the VIP experience? You got it! VIP foursome registrations include four drink tokens, signature FORE! The Animals ball caps for each player, lunch on us, alcohol for post-golf consumption, and a bit of VIP acknowledgment! A great way to treat your coworkers, employees, or friends.
Oh, and don't forget your Super Tickets! Super Tickets give you 2 mulligans (in case you're a bit rusty), 5 raffle tickets, a $1 off drink coupon, and entry to win one of TWO grand prizes.
Click here to register, purchase your super tickets, and find out more!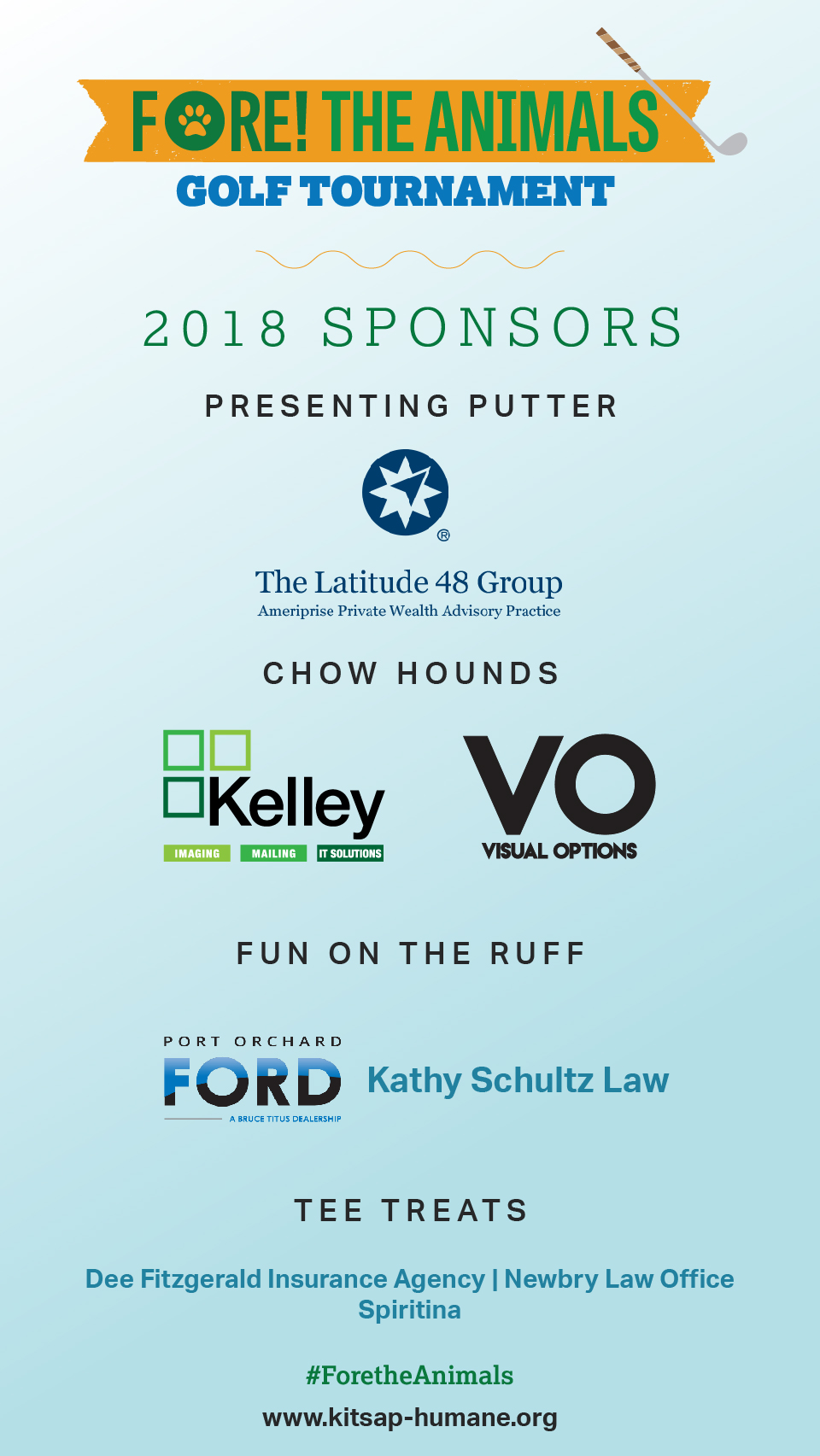 Pictures from FORE! The Animals 2017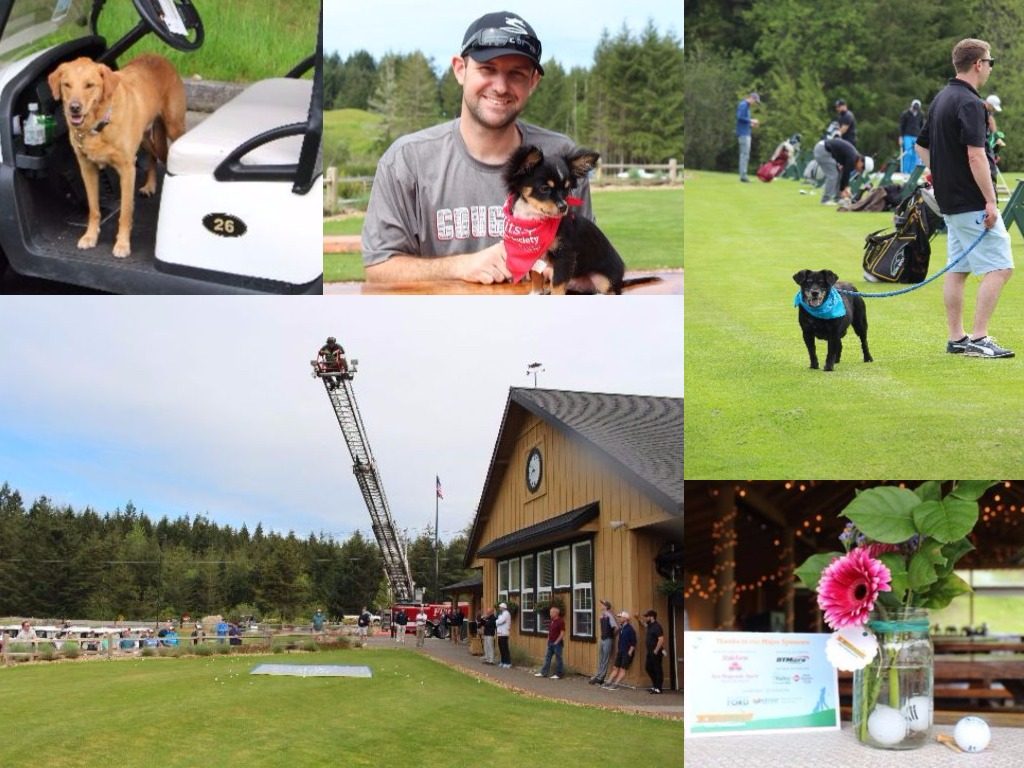 Related Events