Kickin' It With K9s
May 21, 2019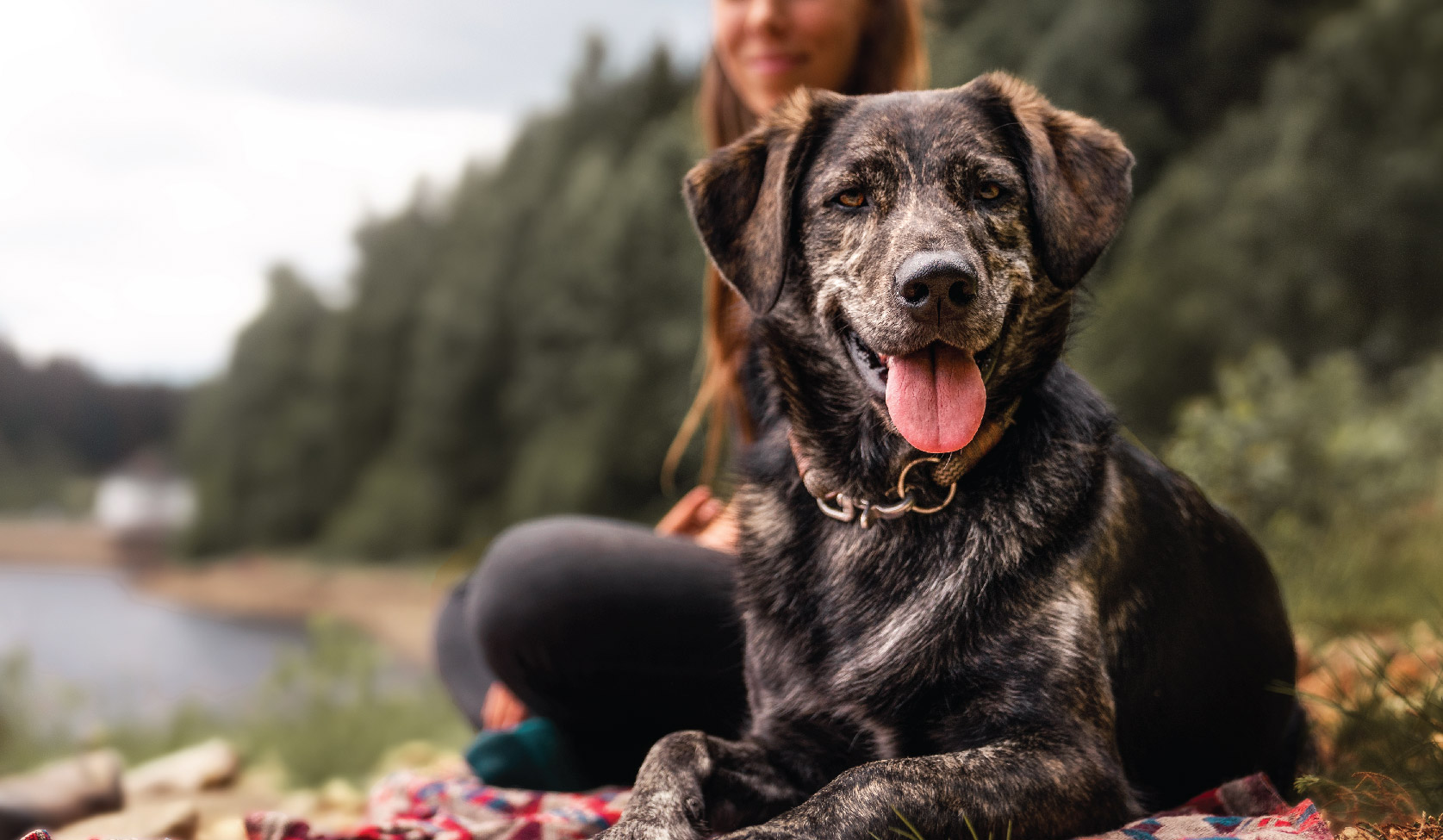 Kitsap Humane Society is letting the dogs out – into the community, that is – starting Sunday, May 26!
It's all part of a new program called Kickin' it with K9s. Kitsap Humane Society is inviting community members to take shelter dogs on outings to the park, to the beach, and other dog-friendly destinations around Kitsap – even sleepovers at their homes! – to give dogs a break from shelter life.
"I'm so excited about the opportunities this provides for our shelter dogs to just go out and do normal dog stuff, like hanging out with people on walks, or laying around on the couch," said Sarah Moody-Cook, KHS Director of Animal Welfare. "But I'm most excited about the opportunity this provides for animal lovers in our community to partner with us in caring for shelter dogs."
Kitsap Humane Society developed Kickin' it with K9s as a participant in a 100-shelter, national study on the impact field trips and sleepovers can have on reducing the stress levels and improving the wellbeing of shelter dogs. The study is being carried out by Arizona State University and funded by Maddie's Fund.
The KHS program launches on Sunday, May 26 at 9 a.m. for orientations and daytime field trips until noon, when the shelter opens to the public and dogs are needed back on campus to meet with potential adopters. Animal lovers who wish to take a dog on a sleepover can attend an afternoon orientation and take a dog home that evening.
This program was especially designed to make participation easy. No prior experience is needed, and participants will be provided with everything they need for a successful outing. All that's required to participate is a 20-minute orientation to be paired with a dog. Then you can be on your way with your shelter dog, some simple instructions, and a special doggie backpack filled with supplies!
Individuals interested in Kickin' it with K9s should email kickinitwithk9s@kitsap-humane.org to get more information and sign up for an orientation.
Once you're on your outing, we encourage you to share photos of your K9 companion on social media, so that others can see your pup having fun in real life (and help get them adopted!) 😊 Be sure to use the hashtag #khskickinitwithk9s and tag Kitsap Humane Society!
Shelter breaks and foster care of any length have been shown to help reduce stress for dogs in kennels and provide them with enrichment and increase their visibility in the community with potential adopters. Community involvement also gives shelters valuable insight on dogs' personalities and their behavior outside a shelter environment.
On behalf of the dogs at KHS, thank you and we hope you'll be Kickin' it with K9s soon!