Our Top Ten for the Statewide Shelter Open House!
September 30, 2017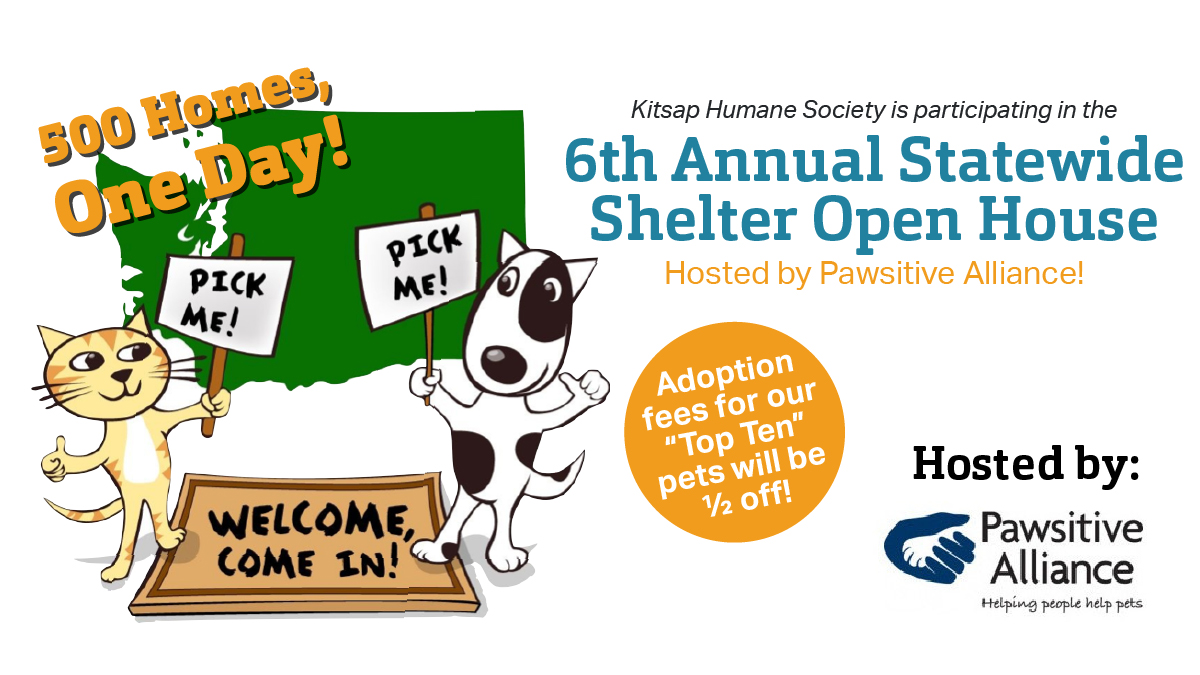 Kitsap Humane Society is participating in the 6th annual statewide Shelter Open House, hosted by Pawsitive Alliance! On Saturday October 7th, the public is invited to stop by Kitsap Humane Society to meet our adoptable pets and learn more about all of our programs and services.
During the event, we will also feature half-off adoptions for our "Top Ten" pets! These are dogs and cats who have yet to find their forever homes, and have become staff and volunteer favorites during their time with us.
Throughout the week leading up to the Open House, we will be featuring our Top Ten pets on our social media pages, so keep an eye out and fall in love with a new best friend!
The Open House starts at 12:00 pm, and refreshments will be available for all visitors. Adoption hours are 12:00 pm to 5:30 pm, and new adoption applications must be submitted one hour prior to closing. Kitsap Humane Society is located at 9167 Dickey Rd NW Silverdale, WA 98383.
The goal of the statewide Shelter Open House is to raise awareness of animal shelters across Washington and the homeless animals in their care, and to help those pets find forever homes. For more information on Pawsitive Alliance, and to view the list of all shelters participating in this event, click here!
Meet our Top Ten Pets:
Dogs: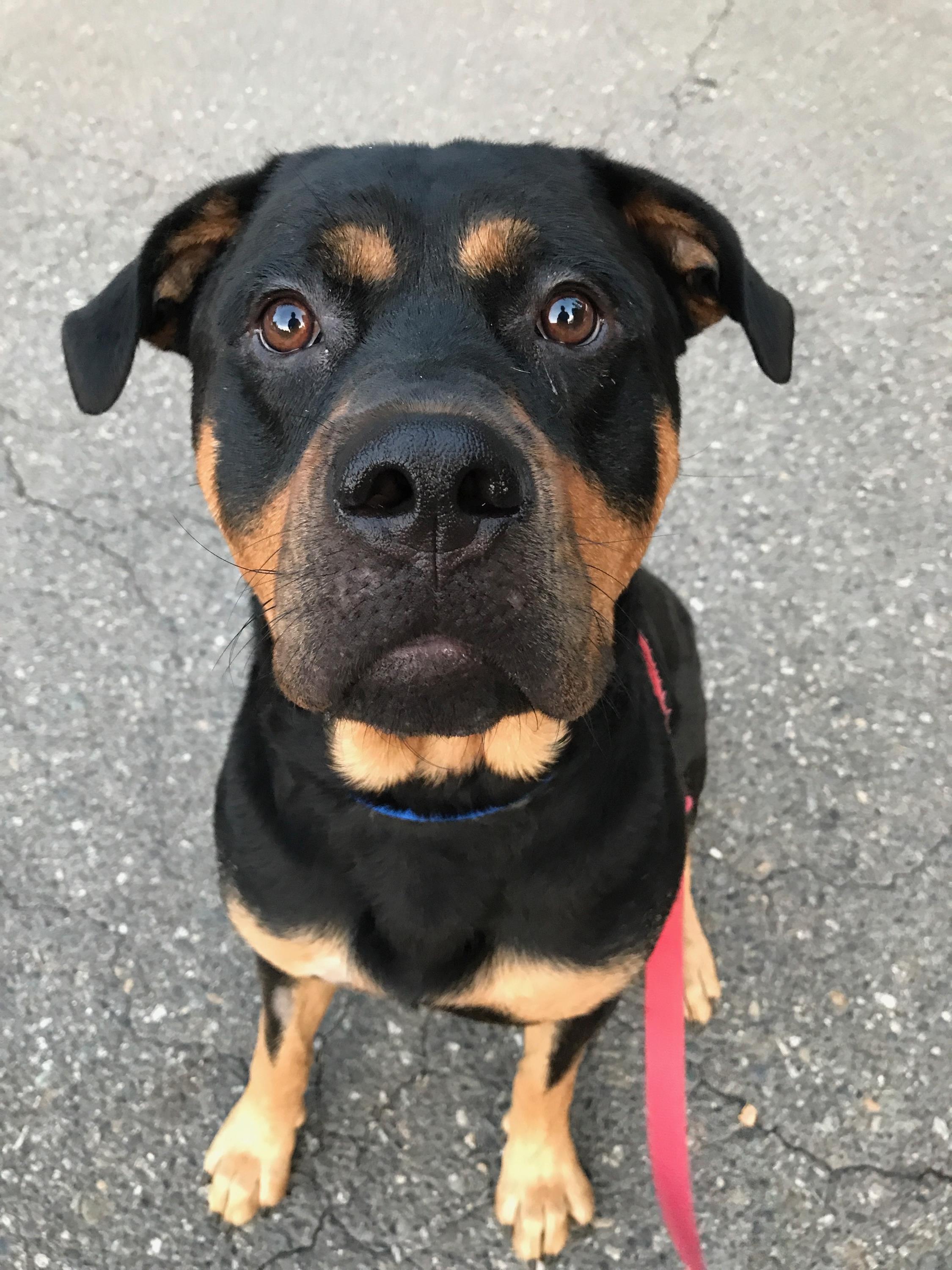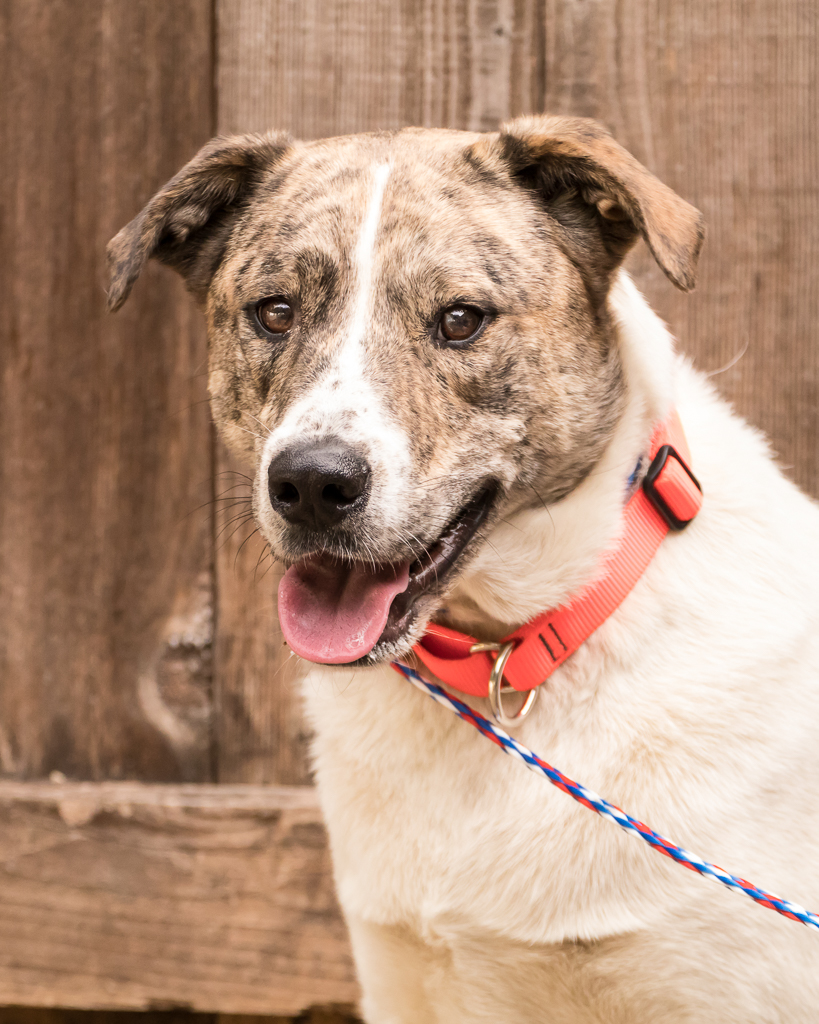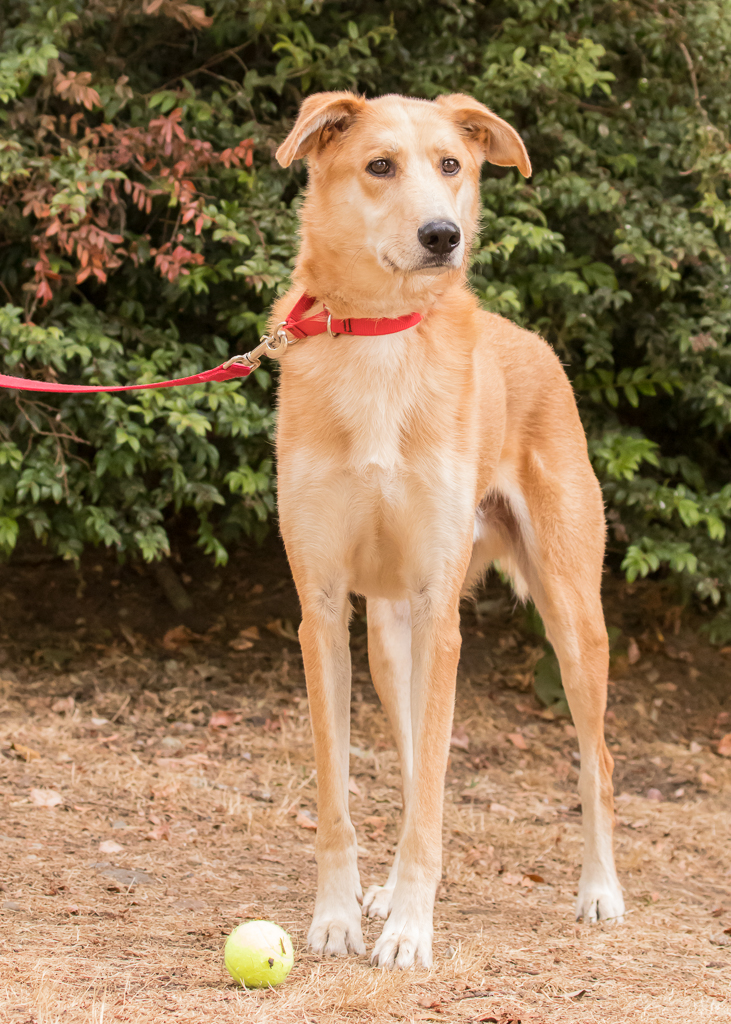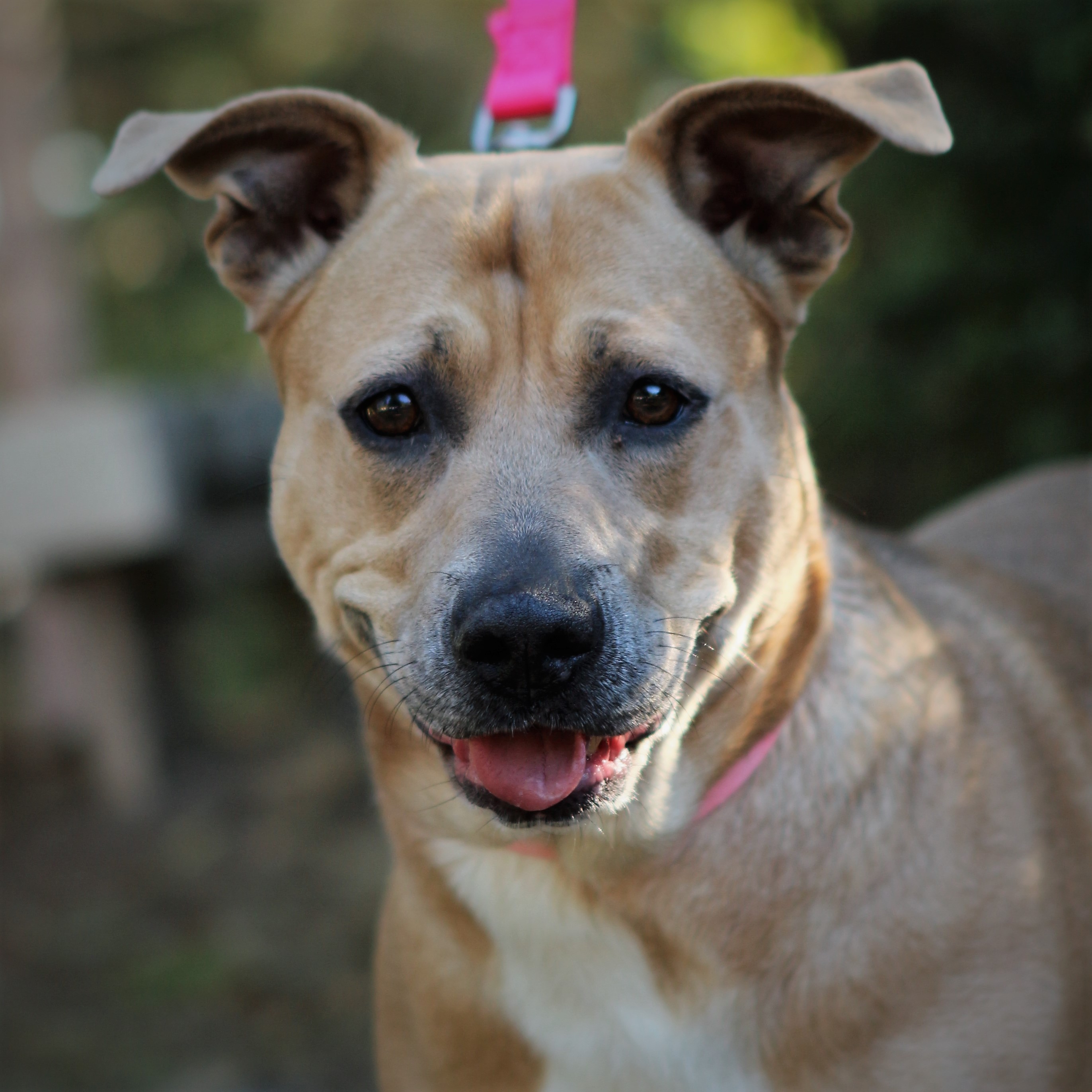 Cats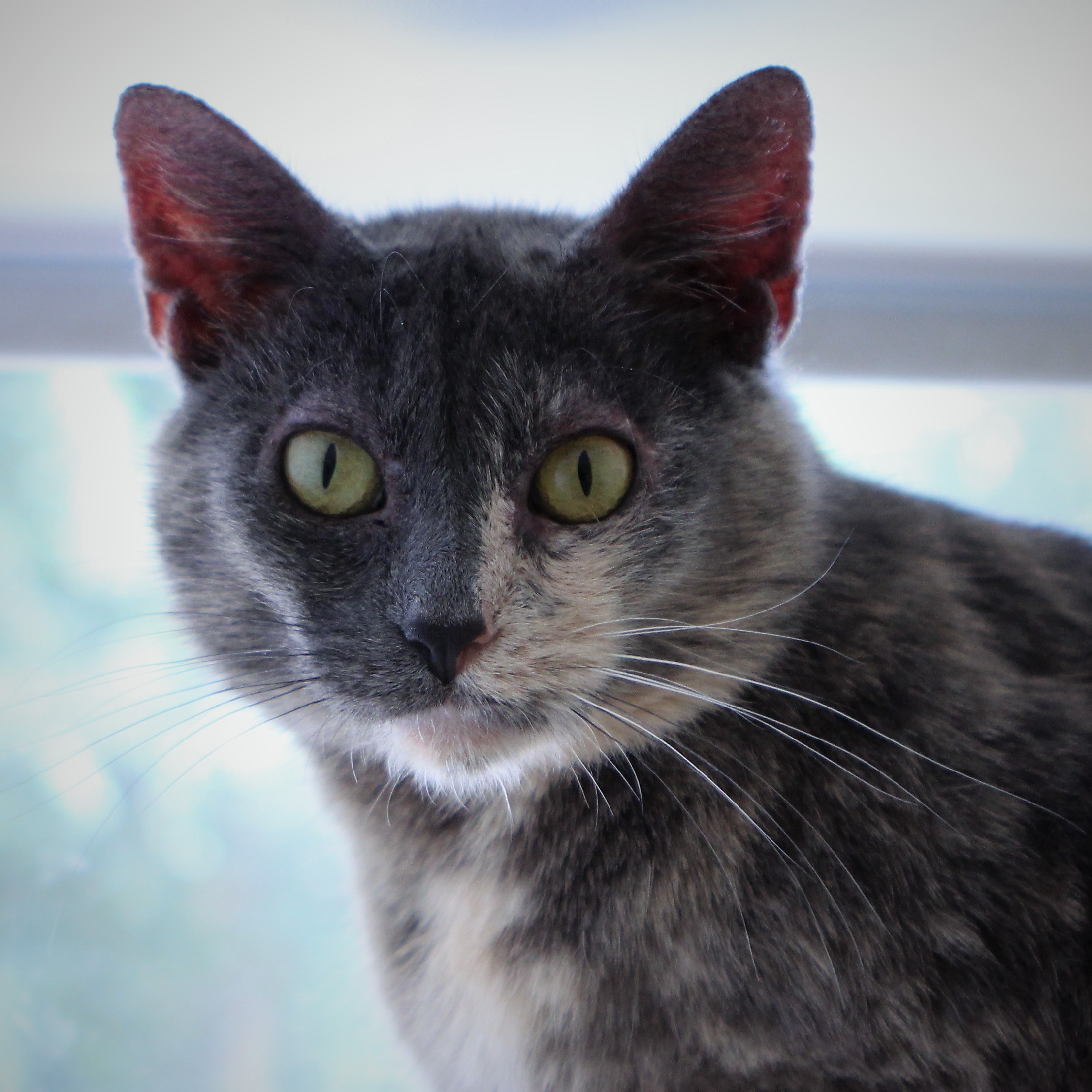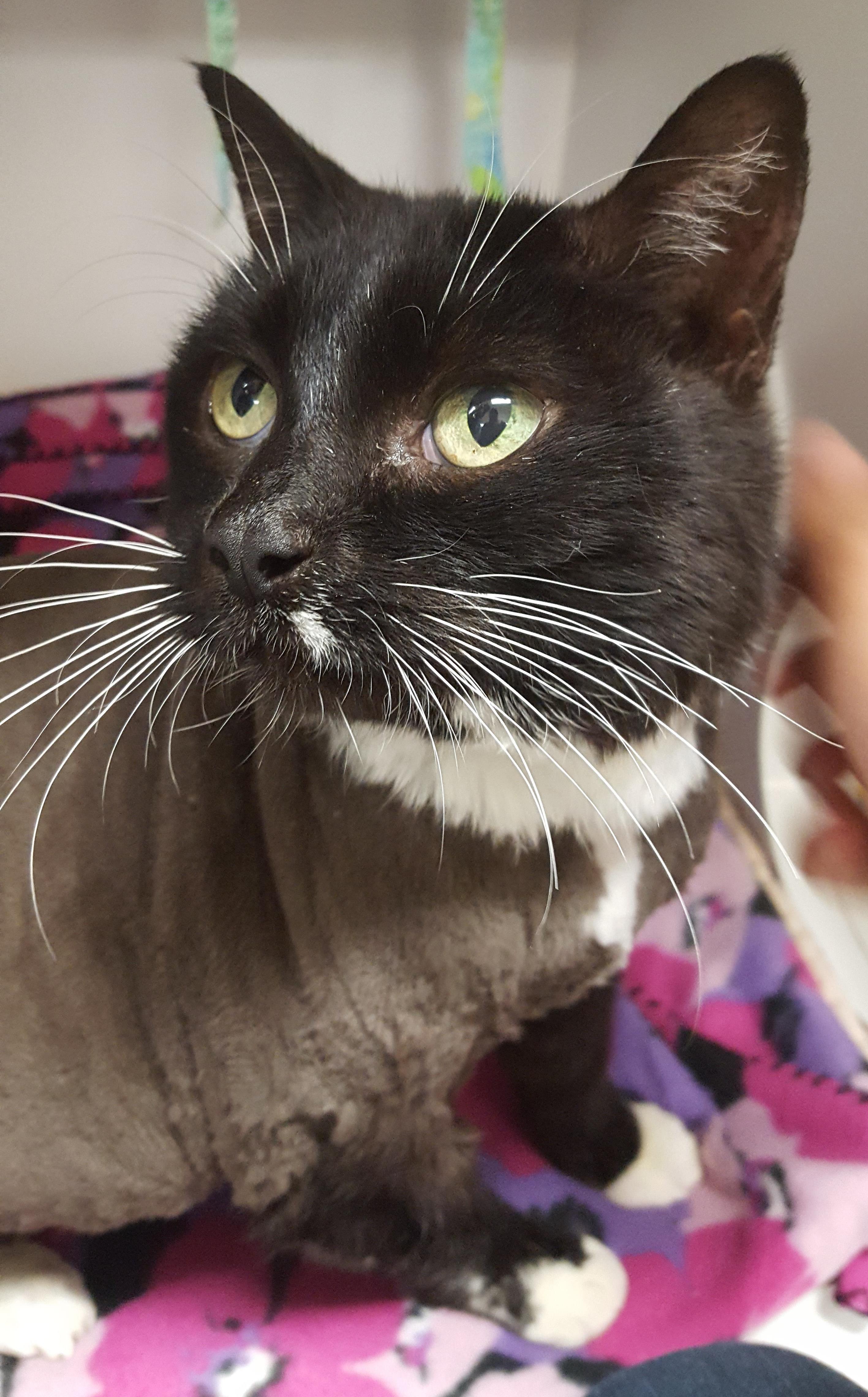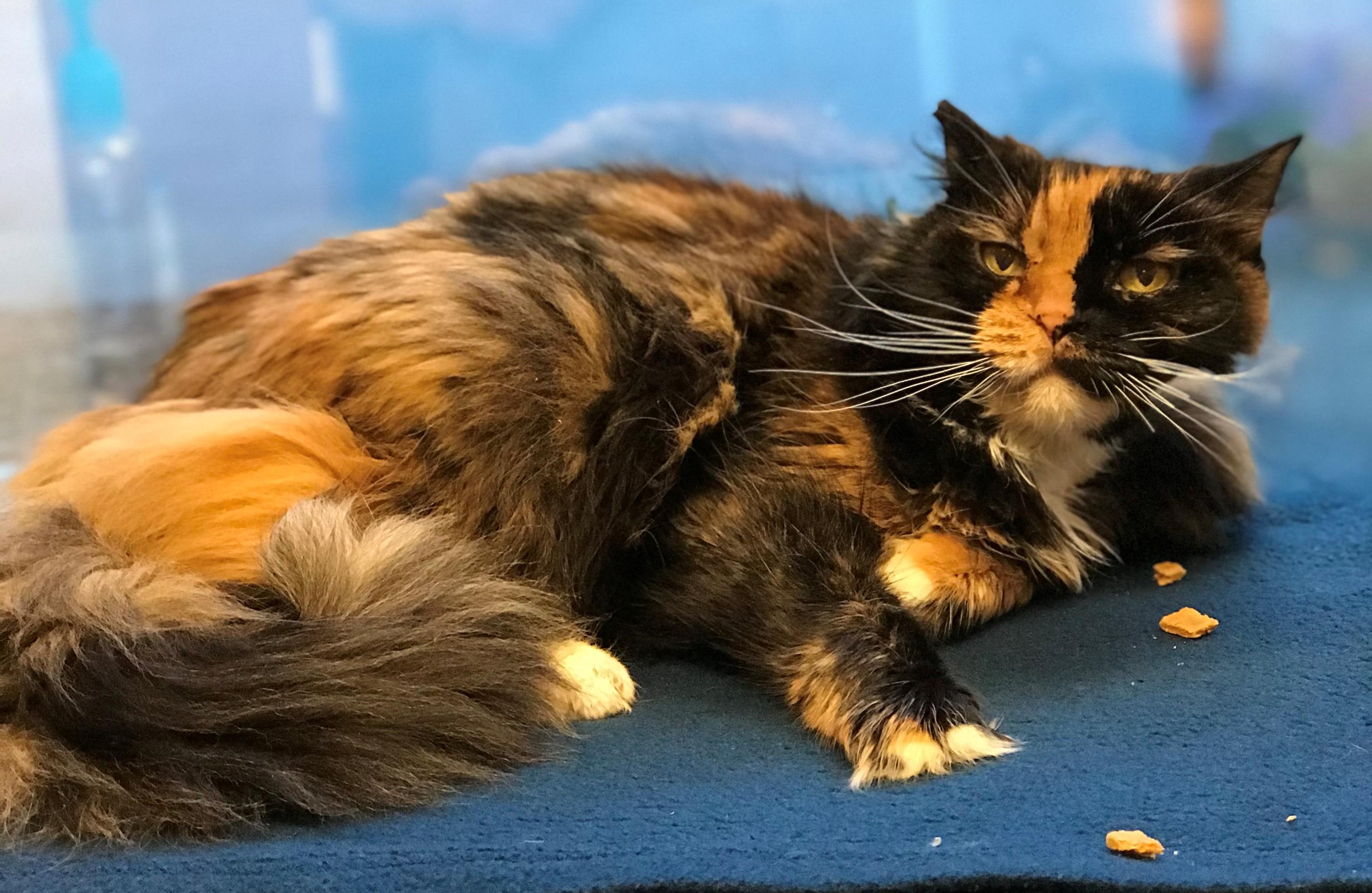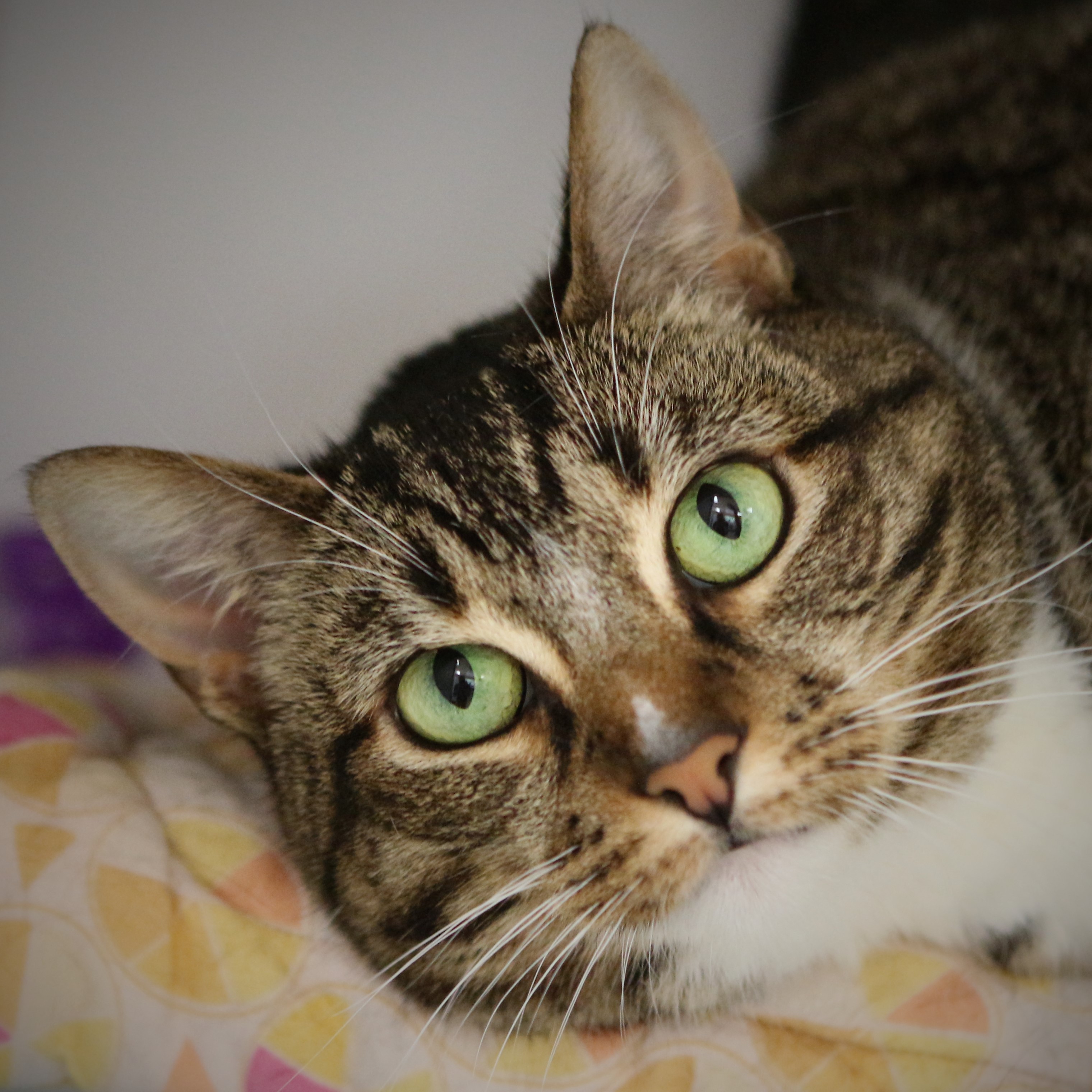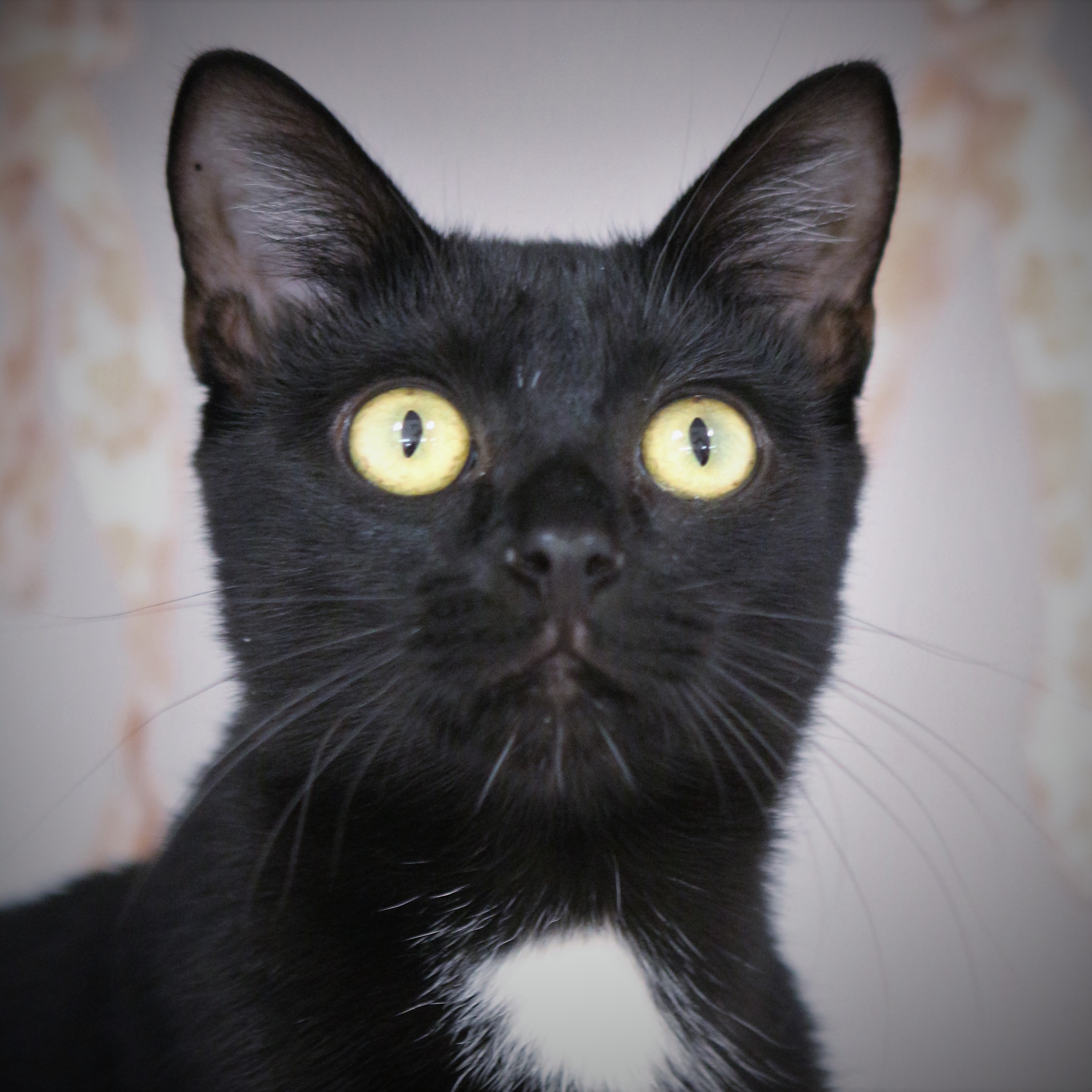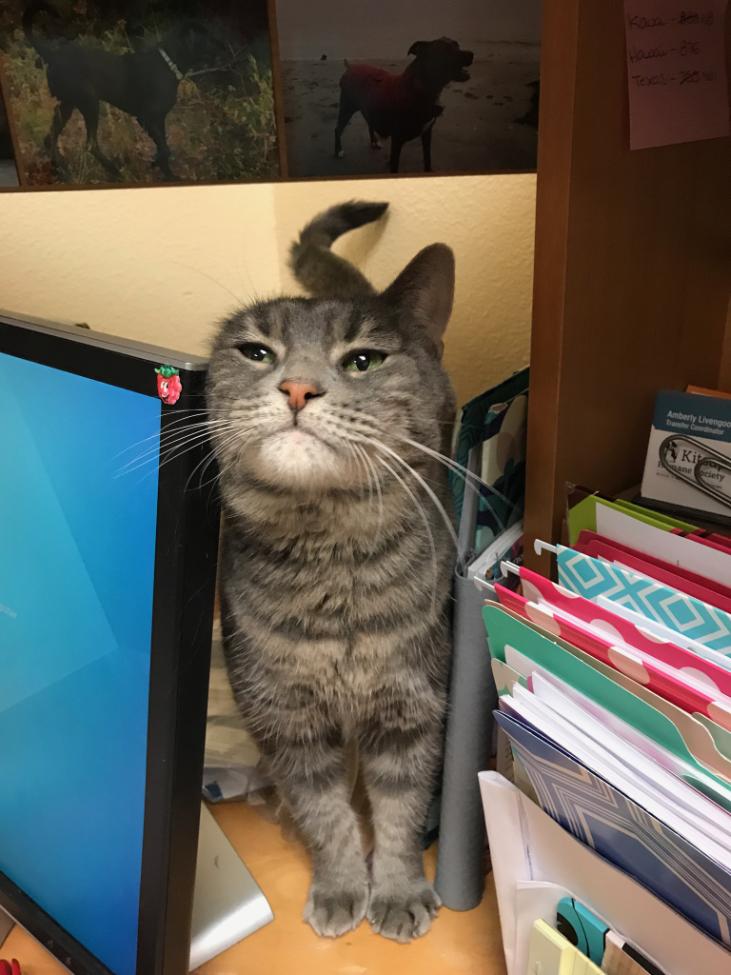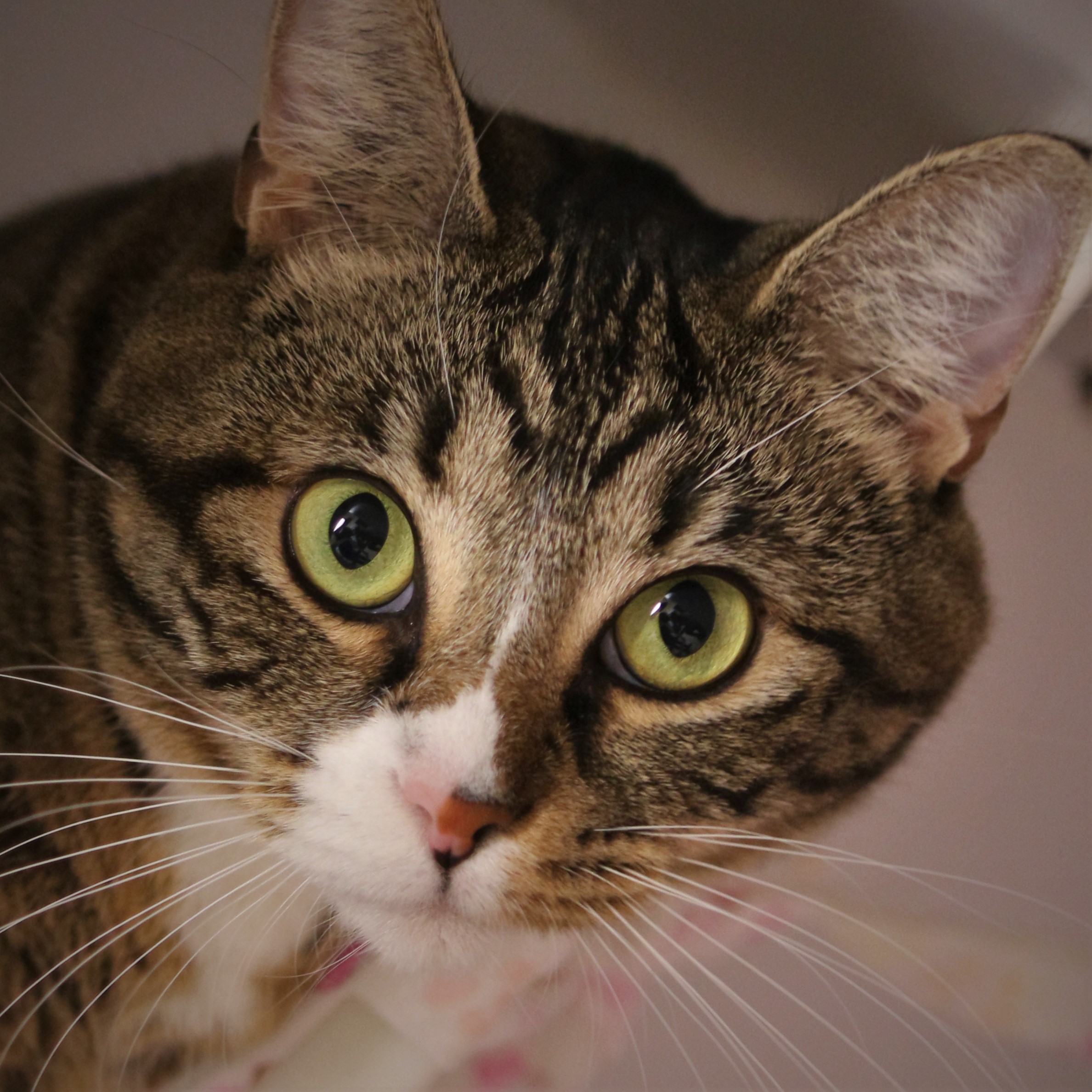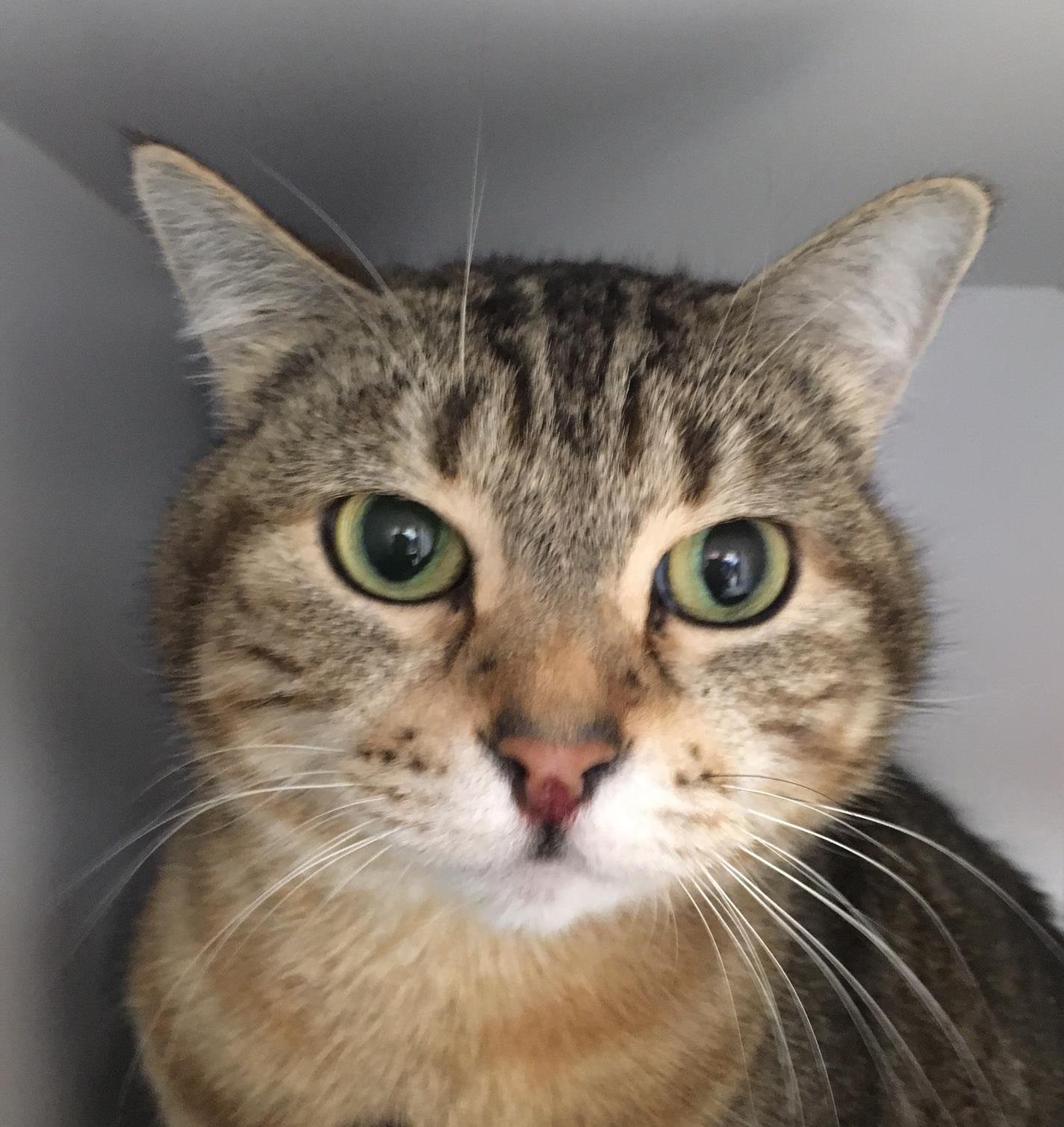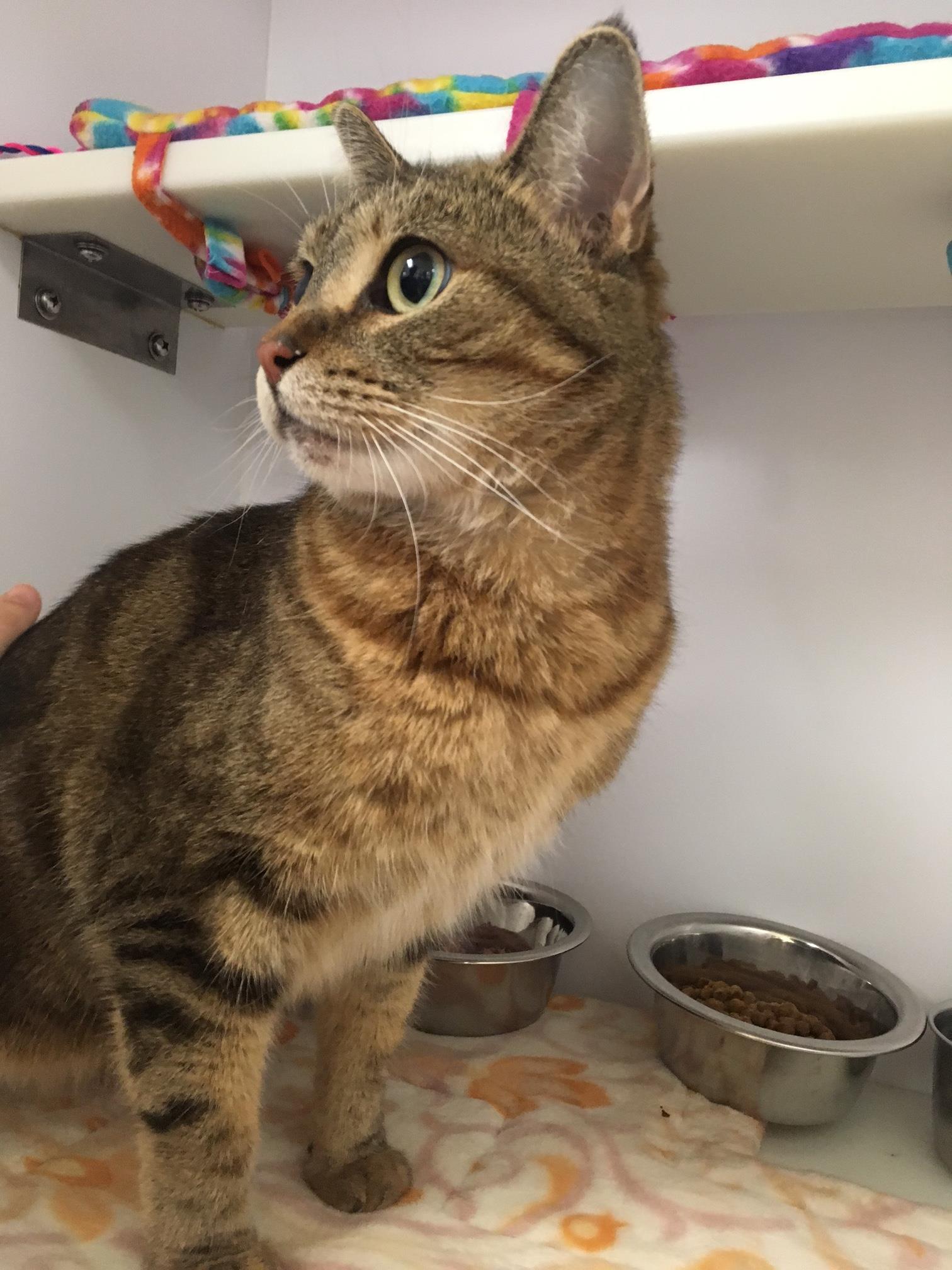 *The final Top 10 list may vary slightly if some previously selected pets are adopted prior to the Open House, but new candidates will be added so there will always be 10 to choose from!