Eat and Drink with Kitsap Humane Society!
February 22, 2017
Each month, Kitsap Humane Society (KHS) partners with local area restaurants, wineries, pubs, and breweries to host fun events where you can visit with shelter animals, meet other animal lovers and help save the lives of dogs and cats in Kitsap! We invite you to join us at one of our upcoming events. Just think, you can eat and drink, save shelter pets, and feel good!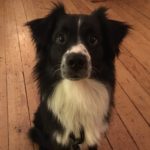 Pints for Pets, now in its 2nd year, has raised over $6,500 to support the programs at KHS. Each month we partner with a local pub or brewery and see around 100 community members! Most of our community partners donate $1 per pour plus a percentage from food sales. In February we partnered with Slaughter County Brewing for a fun night saving lives. We raised over $300 and collected nearly $150 in supplies from our wishlist.
In March, Pints for Pets will be taking over Slippery Pig Brewery in Poulsbo.  Mark your calendars for Wednesday March 8, 2017 from 5-8 pm and check out our Facebook event for more information!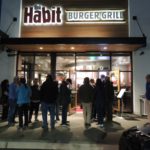 From time to time, we have a restaurant or business that offers to donate a portion of their sales to support KHS during a specific time frame. Last month, The Habit Burger Grill hosted a Grand Opening Event, donating 100% of their proceeds during a two-hour window of time. The event was extremely well attended, raising $1,850!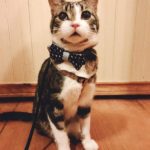 And on Sunday February 19, 2017, Eleven Winery joined in on the fun and hosted KHS for Sunday FUNday! Eleven Winery donated 100% of their tasting fees and 10% of all bottle purchases to Kitsap Humane Society. What a fun and well attended event!
In March, our friends at Chipotle are hosting a fundraising event to support KHS.  On Wednesday March 22, 2017, Chipotle will be donating 50% of their proceeds during their regular operating hours! Visit our Facebook event to find out more information. And don't forget to invite your family and friends! Let's pack the house.
We invite you to come eat and drink with us! We would love to see you! Visit our Facebook page to see additional events and to RSVP.
Would your business like to host a fundraising event? Contact our Events and Outreach Coordinator Kimberly at kcizekallen@kitsap-humane.org