My Furry Valentine results!
March 5, 2019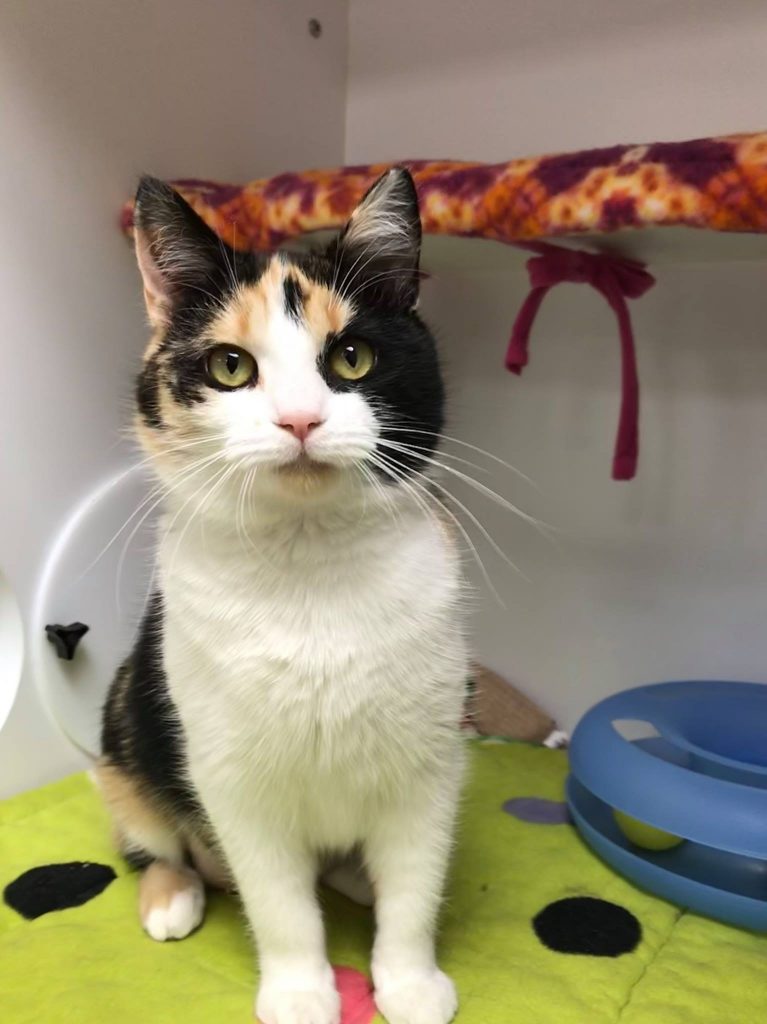 You showed them the love … Thanks to you, My Furry Valentine was awesome!
From Feb. 1 to Feb. 14, animal Lovers across Kitsap (and from all parts of the world!) participated in our 3rd Annual My Furry Valentine Campaign presented by Earth Animal. We can't believe the results!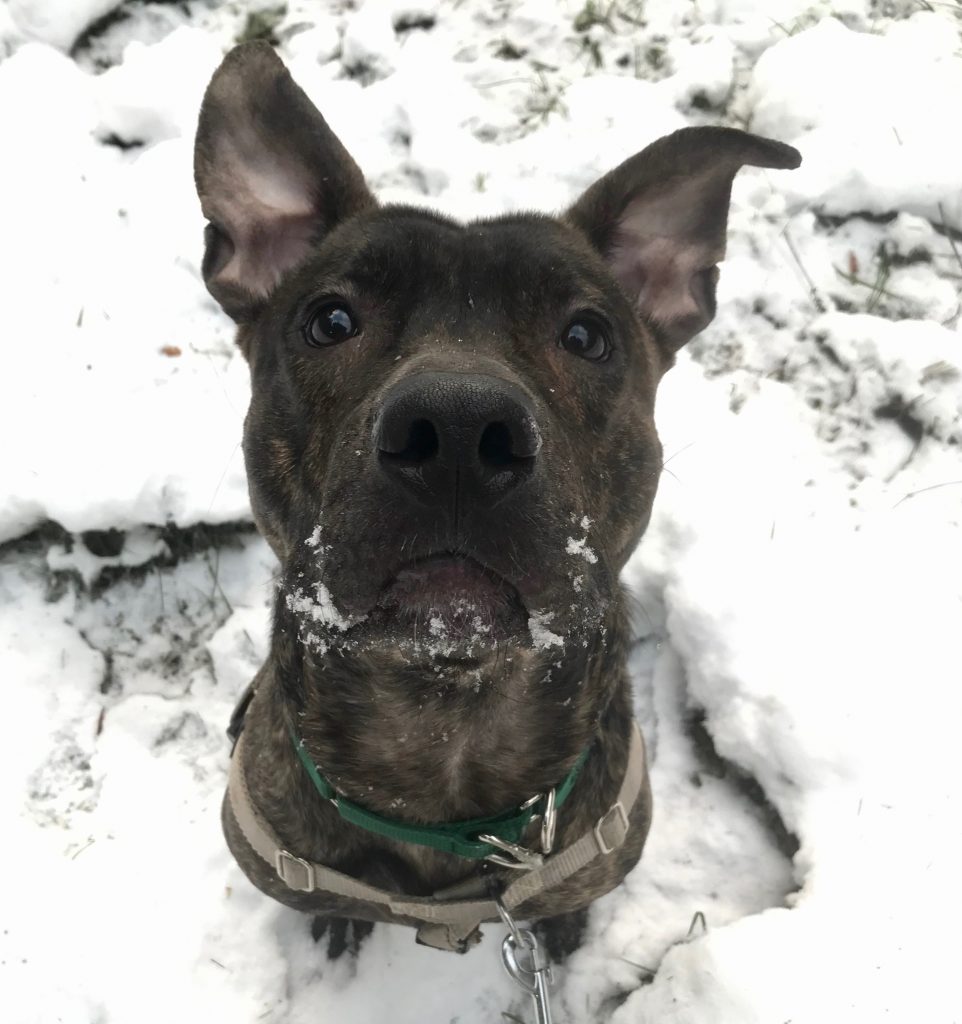 Over 220 valentines were sent to over 70 shelter pets during the first two weeks of February. This extra support allowed us to shower these special pets with outings, additional chin scratches, and some bonus time on our Instagram page. This not only added enrichment to their lives while they were with us, but increased their chances of being spotted by potential adopters!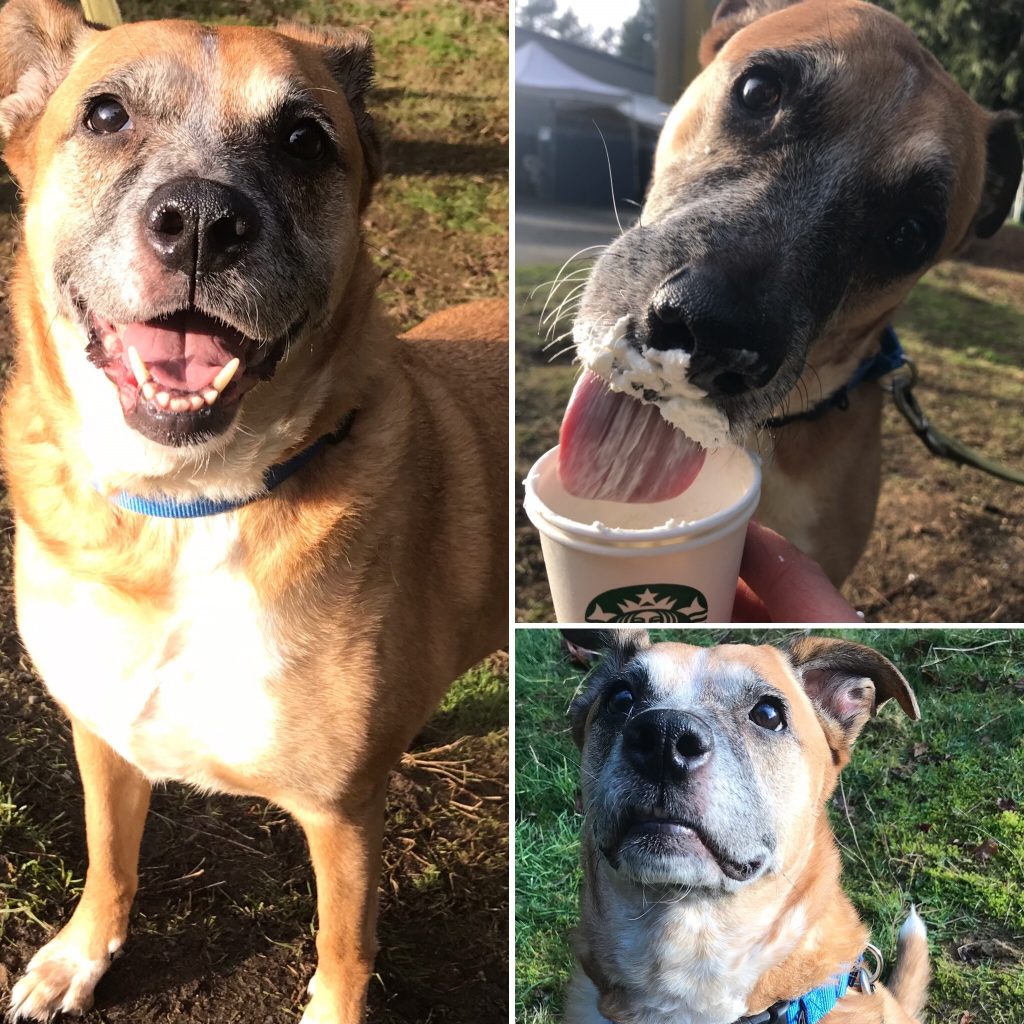 Ever a crowd favorite, beautiful Ruby-Roo received SIXTEEN Valentines. Because of this outpouring of affection, Ruby-Roo went on extra walks and enjoyed some treats and belly rubs while waiting for her forever family. Ruby-Roo is still looking for a new home. You can read more about her here.
The feline favorite this year was Dave who received EIGHT Valentines and enjoyed playing with several new toys because of it! This handsome boy was featured on our Instagram numerous times during My Furry Valentine and is still looking for his forever home!
Tied for receiving the biggest Valentine, Apple (the cat) and Thomas (the dog) had hundreds of dollars donated in their honor. Thomas and Apple have been adopted!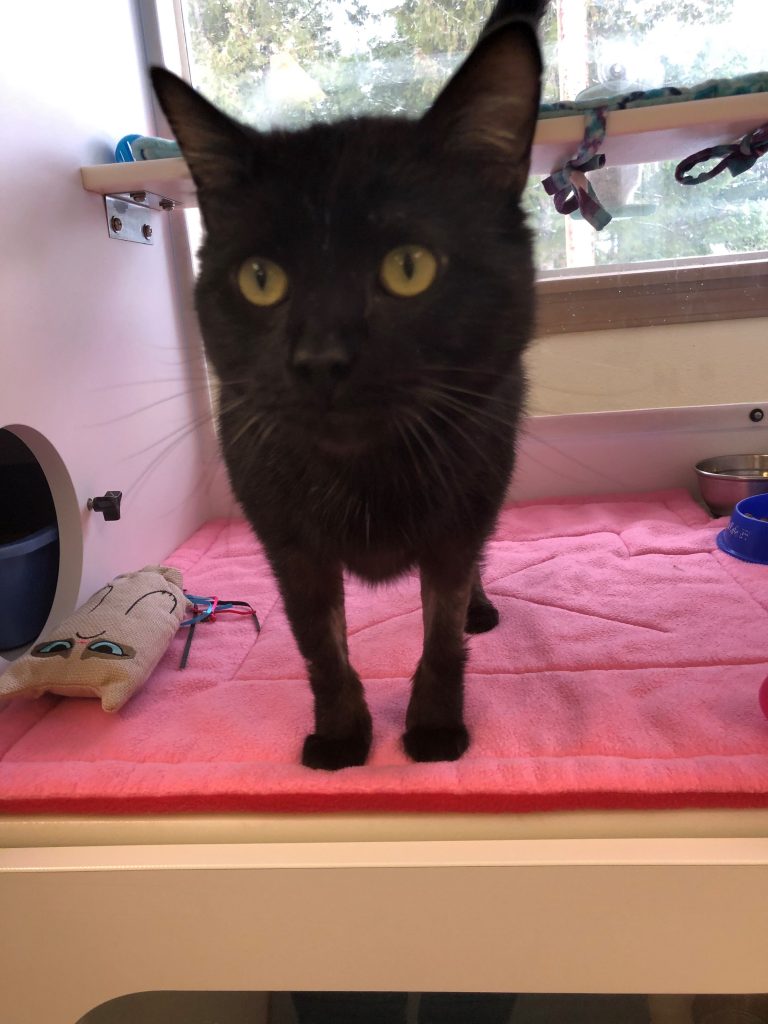 We had 160 people participate in My Furry Valentine (50 more than last year), showering one (or several) animals with their love and affection. Together we raised just over $7,000 to continue supporting shelter pets here at KHS. Thank you for your generosity and support!

To see additional photos of shelter pets being showered with love and affection, visit our Instagram.
My Furry Valentine may have come to a close, but you can still donate to help shelter pets in need!