We're Expecting!!!
April 26, 2016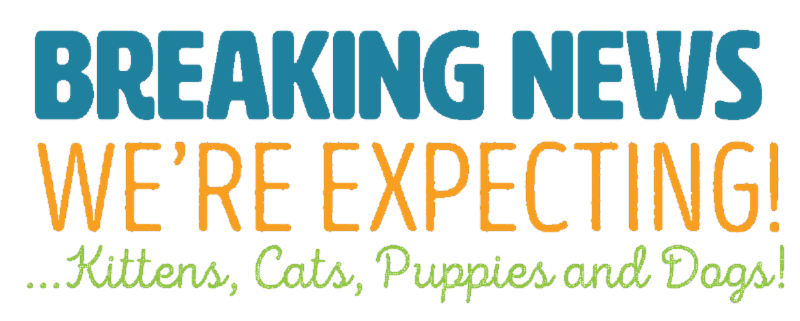 Summer is fast approaching, and just like clockwork, the "annual furry frenzy" begins. We transfer in more at-risk pets from overcrowded, underfunded shelters through our Rescue Me Program now than at any other time of the year.
WE'RE IN THIS TOGETHER – You can help us raise $60,000… 
…to help fund our Foster and Rescue Me programs. Two complementary, progressive, life-saving programs to ensure that each pet receives the individualized care and treatment they need during these busy summer months.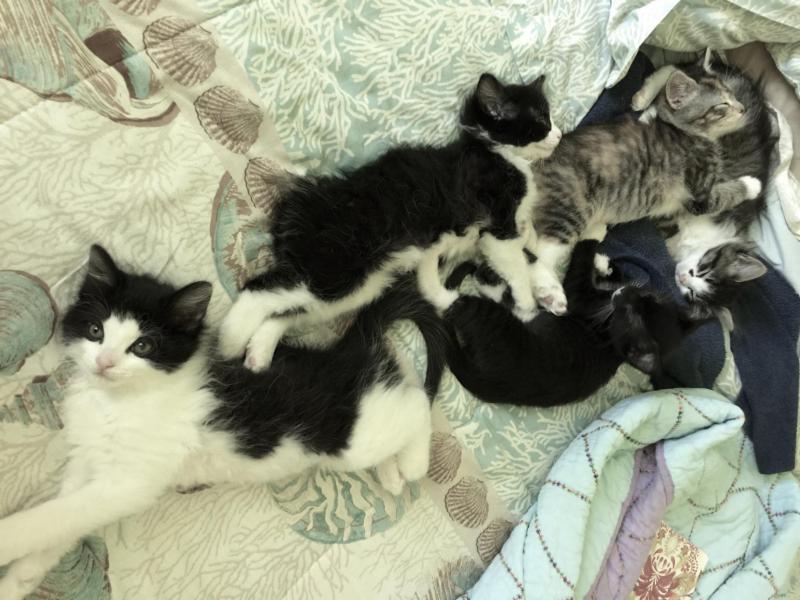 Kittens enjoying Foster Care until they are old enough to be adopted!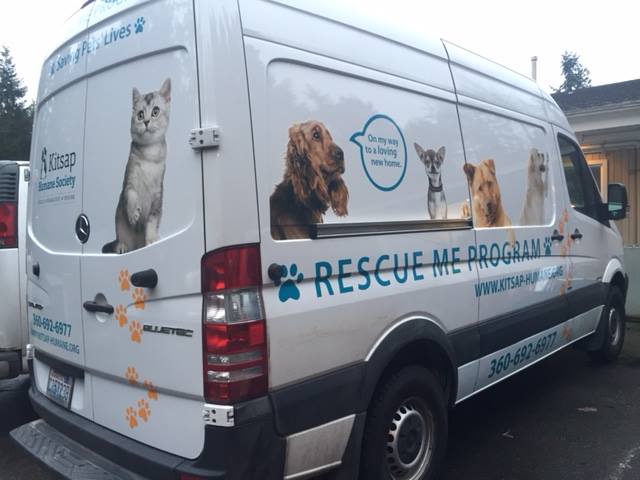 Our Rescue Me Van getting ready for Life Saving Action
Liberty came to KHS from Texas with Heartworm via our Rescue Me program. She's being treated in a foster home until she's ready to be adopted.
Thousands of homeless and hurting animals need your help! At our busiest time of year, please help us reach our goal in order to continue to bring individualized care to our snuggly and loveable pets until they find their forever home!
Three Ways You Can Help!
Kitsap Great Give
On May 3, 2016 Kitsap Humane Society, along with other non-profits will be participating in the Kitsap Great Give. When you donate to KHS through Great Give, your gift is partially matched amplifying your impact in saving homeless animals. Mark your calendars and be ready for a day of giving! Learn About the Great Give Here.
 Make a Donation Today Through Our Website: Donate Here!
Mail in Donation
If you received our appeal letter, you can mail your gift in the included envelope.
Your support will go directly to giving a homeless pet a second chance to be loved.
Thank You!