9 Dogs From Across The Globe Arrive For Adoption
March 23, 2016
KHS is very excited to welcome some canine world travelers to our adoption program this week!
This week KHS welcomed 11  more amazing dogs and puppies from Israel.  This latest transfer is the third time KHS has partnered with Wings of Rescue to save dogs from Israel. In December 2015 KHS's Rescue Me program first partnered with Wings of Rescue to save four dogs from overcrowded shelters in Israel.  Then in February 2016 our Rescue Me program took in another four dogs from Israel. After both transfers, the dogs were adopted shortly after their arrival and are doing wonderfully in their new homes, so when Wings of Rescue reached out to KHS again for help, we said YES!
While the majority of at-risk animals saved by our Rescue Me program  are from our part of the globe, like Washington and California, we do get requests from further afield that sometimes we just can't pass up.  The problem of stray and unwanted dogs in Israel is a huge one, with many dogs living on the streets and abandoned in the desert. Many of the dogs are Canaan dog mixes, a breed that looks similar to shepherds, with lanky legs, erect ears and often curled tails. A dedicated group of animal rescuers has been working tirelessly to take in needy dogs and find them homes, but the pool of local adopters for these mostly medium and large dogs is very limited. Our Rescue Me team works closely with the Israeli division of Wings of Rescue to select the dogs for transfer and coordinate their transport to the US and Kitsap.  The dogs in need of rescue were thoroughly temperament tested with people and other dogs before being selected as rescue transfer candidates. The dogs arriving this week had a long flight from Israel to the Los Angeles area, and then another flight up to Bremerton.
Since arriving, staff and volunteers have been showering the dogs with attention and love.  We cannot wait to find these beautiful, smart, loving dogs great homes in the Pacific Northwest, where they will never again have to worry about being abandoned on the streets, or where their next meal will come from. If you're interested in adopting one of these special dogs, please visit our Adoption page to learn how! If you'd like to support our Rescue Me program so we can continue to save at-risk animals in need all over our state, region and the world, please make a donation to KHS!
Without further ado, please meet KHS' most recent Israeli arrivals:
Petey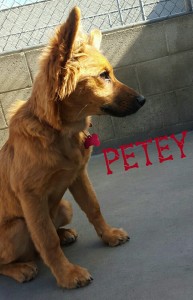 Lola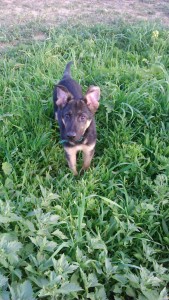 Tony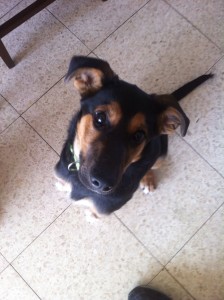 Polly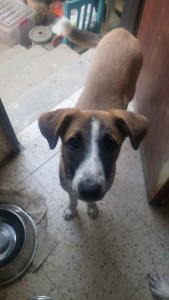 Shully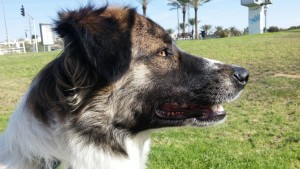 Bueno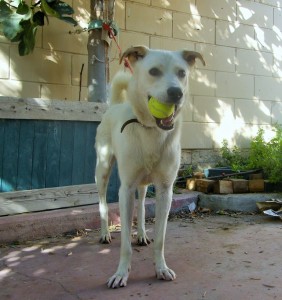 Jelly Bean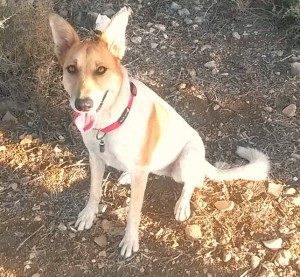 Yolo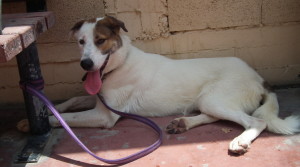 Shawn